Introduction to Innovation Management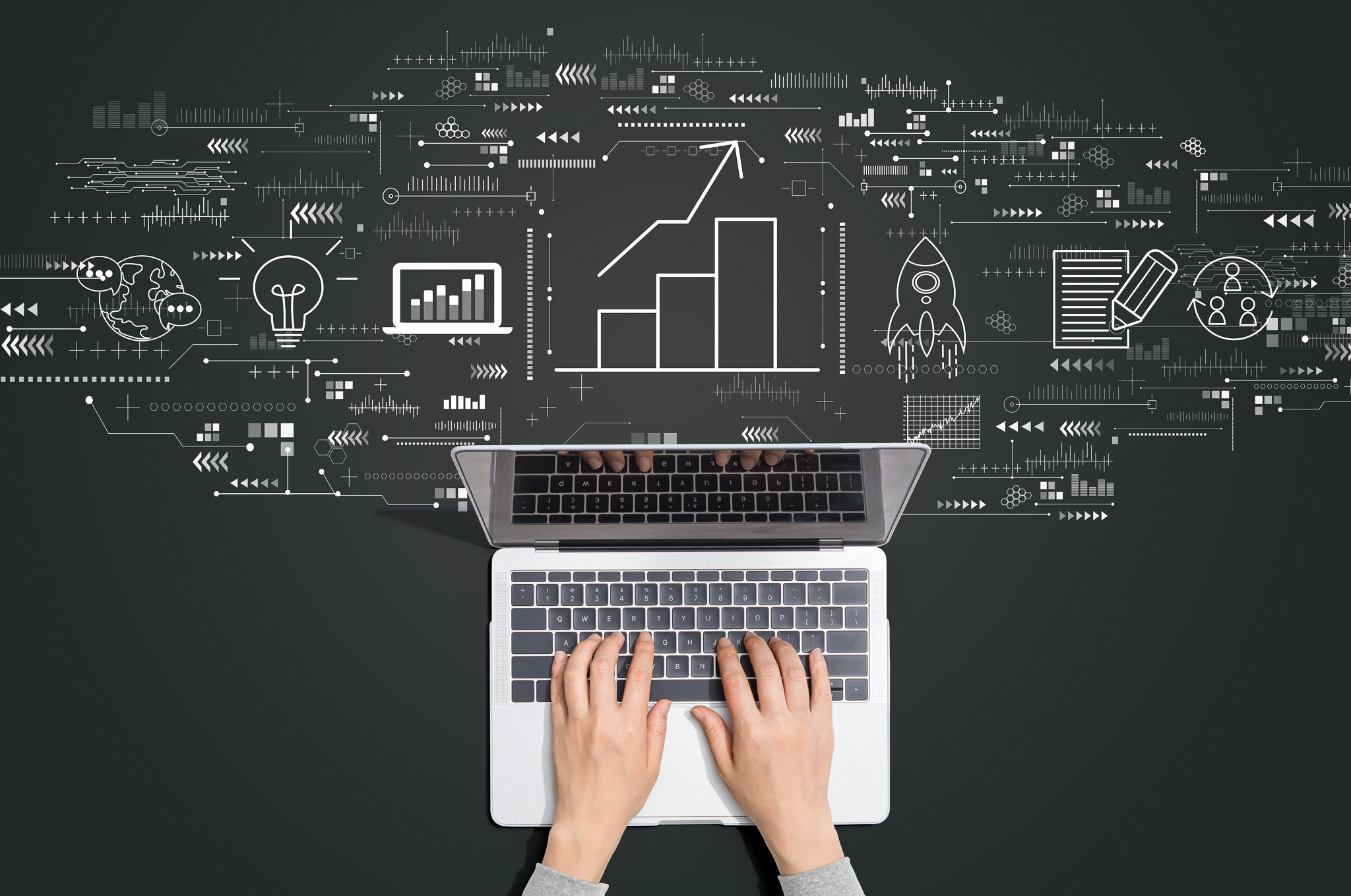 Radboud University Nijmegen
Radboud University Nijmegen
Required Readings
Anderson, N., Potočnik, K., & Zhou, J. (2014). Innovation and creativity in organizations: A state-of-the-science review, prospective commentary, and guiding framework. Journal of Management, 40(5), 1297-1333.
Garud, R., Tuertscher, P., & Van de Ven, A. H. (2013). Perspectives on Innovation Processes. Academy of Management Annals, 7(1), 775–819.
The Course
This lecture is part of the course Innnovation & Entrepreneurship in Context at the Radboud University Nijmegen. The course is compulsory for students of the Master of Science (MSc) specialization in Innovation and Entrepreneurship.
The course has three lecturers: Caroline Essers, Yvonne van Rossenberg, and me. I gave five lectures on innovation management:
Related Posts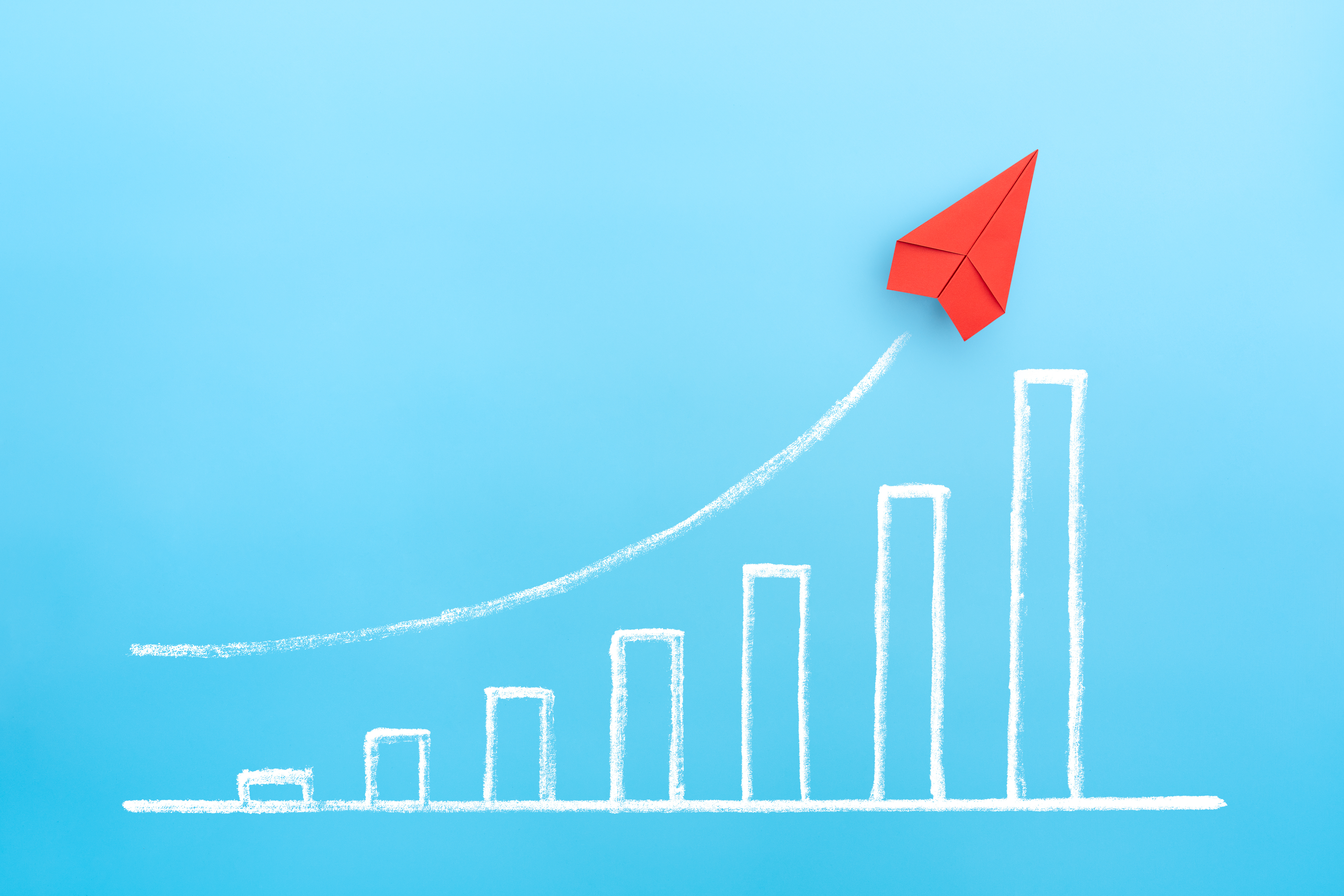 Idea Implementation and Organizing for Innovation
Stefan Breet
September 29, 2022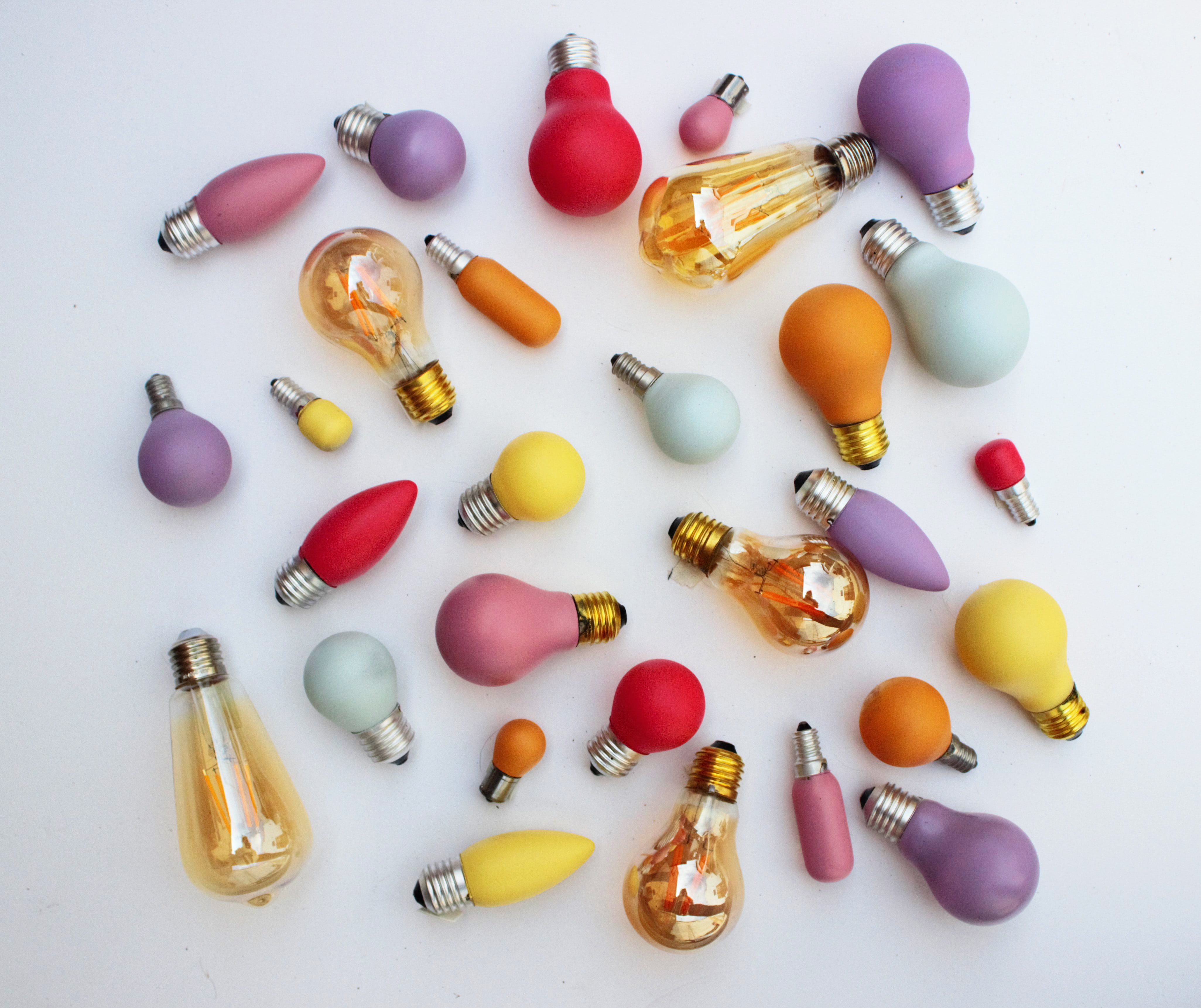 Innovation Management: Idea Selection and Portfolio Management
default
September 28, 2022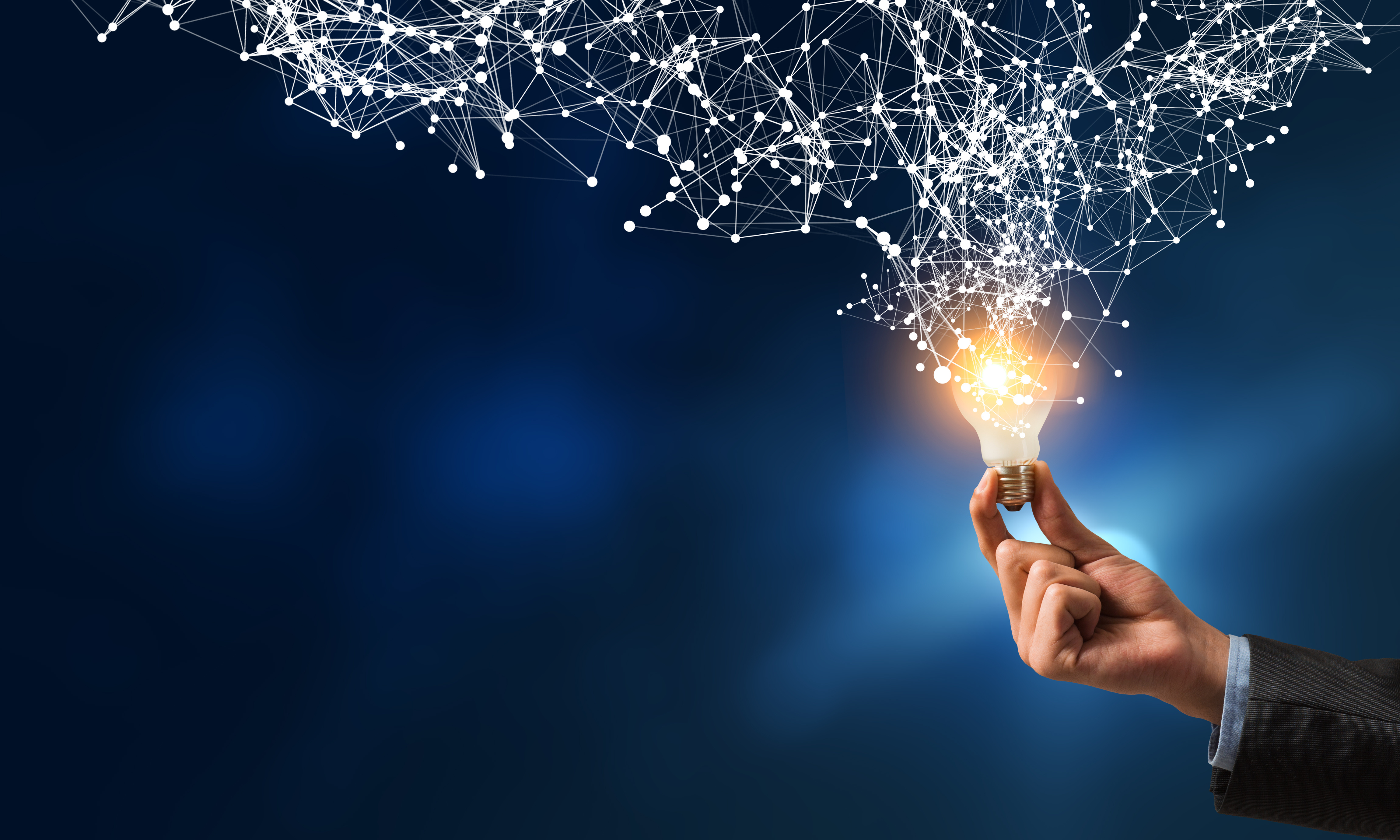 Innovation Management: Idea Development and Relational Analytics
Stefan Breet
September 26, 2022