The Business Model: How Organizations Create, Deliver, and Capture Value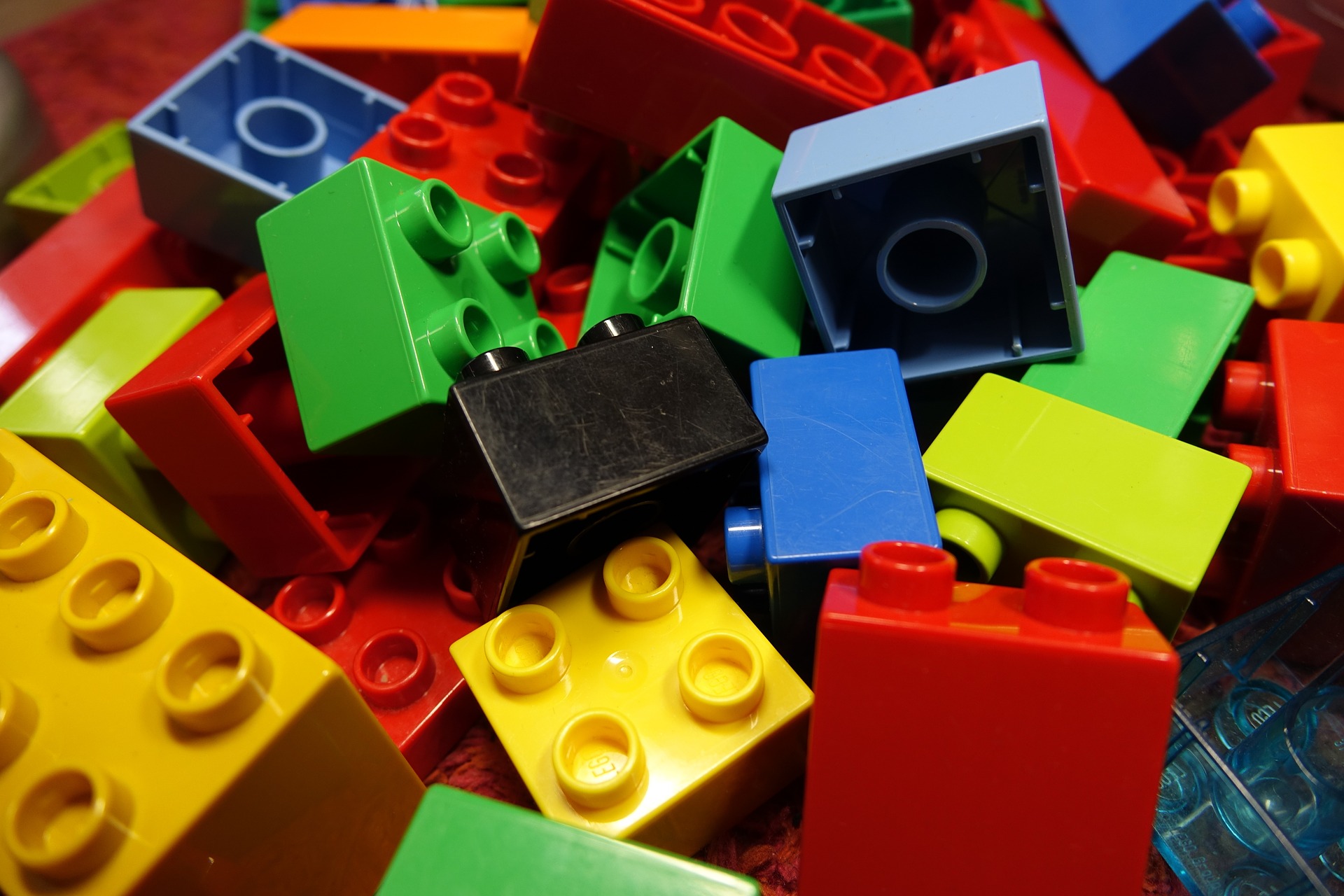 Radboud University Nijmegen
Literature
Casadesus-Masanell, R., & Ricart, J. E. (2011). How to design a winning business model. Harvard Business Review, 89(1/2), 100–107.
Leppänen, P., George, G., & Alexy, O. (2021). When do novel business models lead to high firm performance? A configurational approach to value drivers, competitive strategy, and firm environment. Academy of Management Journal, amj.2020.0969. https://doi.org/10/gnx7xx
Strategic Scenarios and Business Models
This lecture is part of the course Innovation and Entrepreneurship in Context 2021-2022 at the Radboud University Nijmegen. The course is compulsory for students of the Master of Science (MSc) specialization in Innovation and Entrepreneurship.
The course has three lecturers: Caroline Essers, Yvonne van Rossenberg, and me. I gave four lectures on innovation management:
Idea Implementation and Organizing for Innovation
Related Posts
Teaching Lectures
The Business Ecosystem: Leveraging Complementarities with Collaborators and Competitors
A lecture on business ecosystems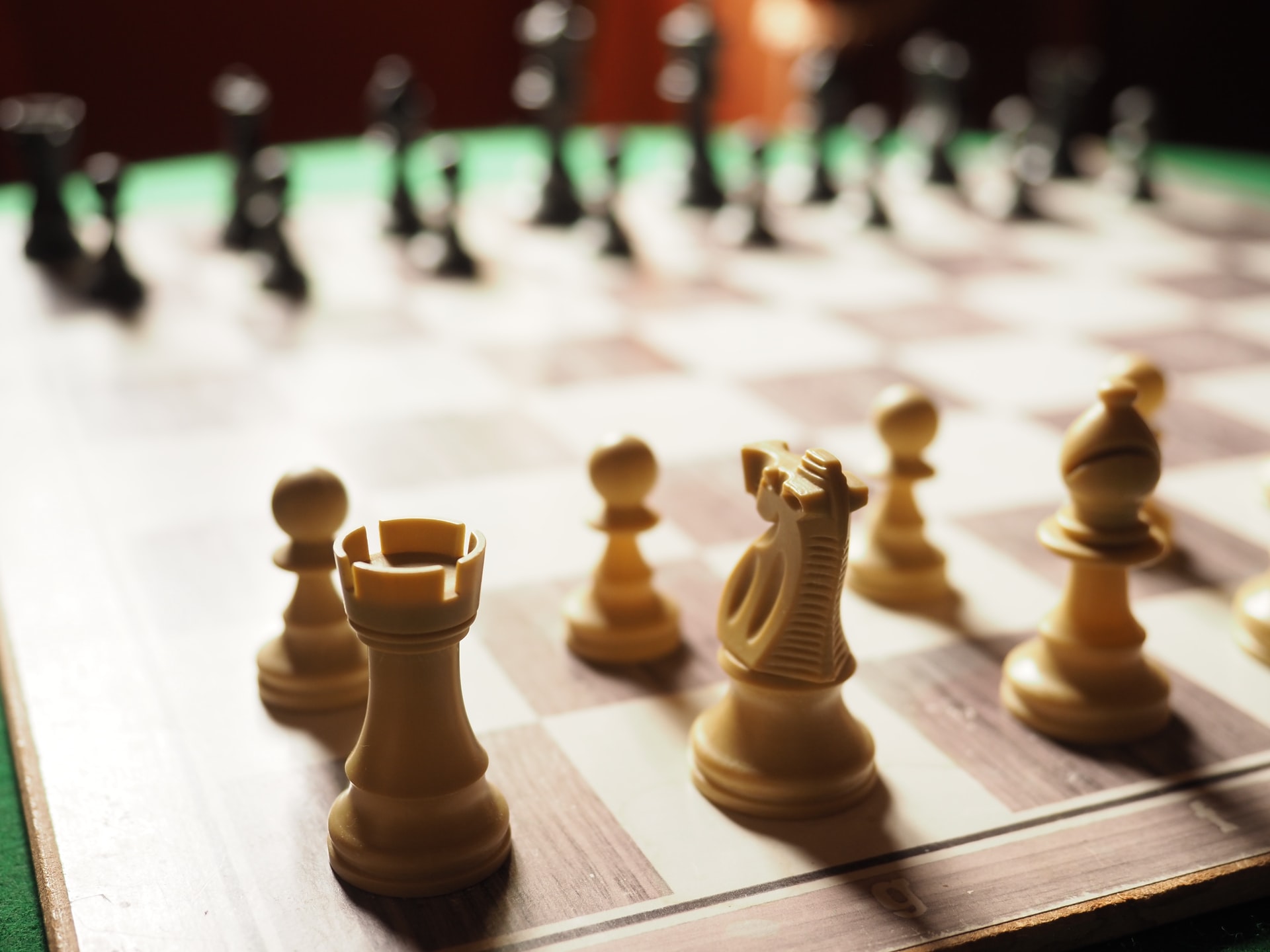 Teaching Courses
Strategic Scenarios and Business Models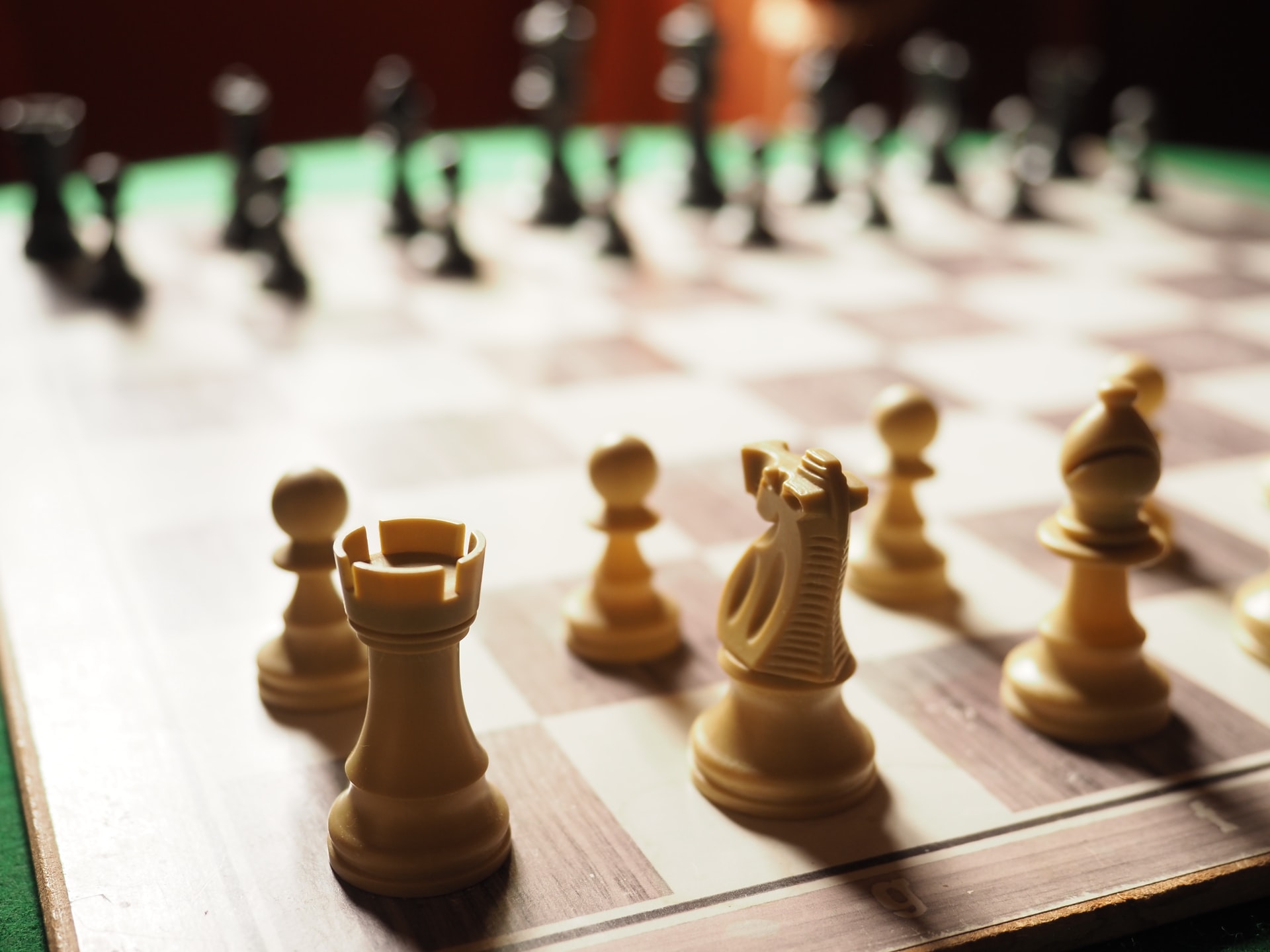 Teaching Courses
Business Model Innovation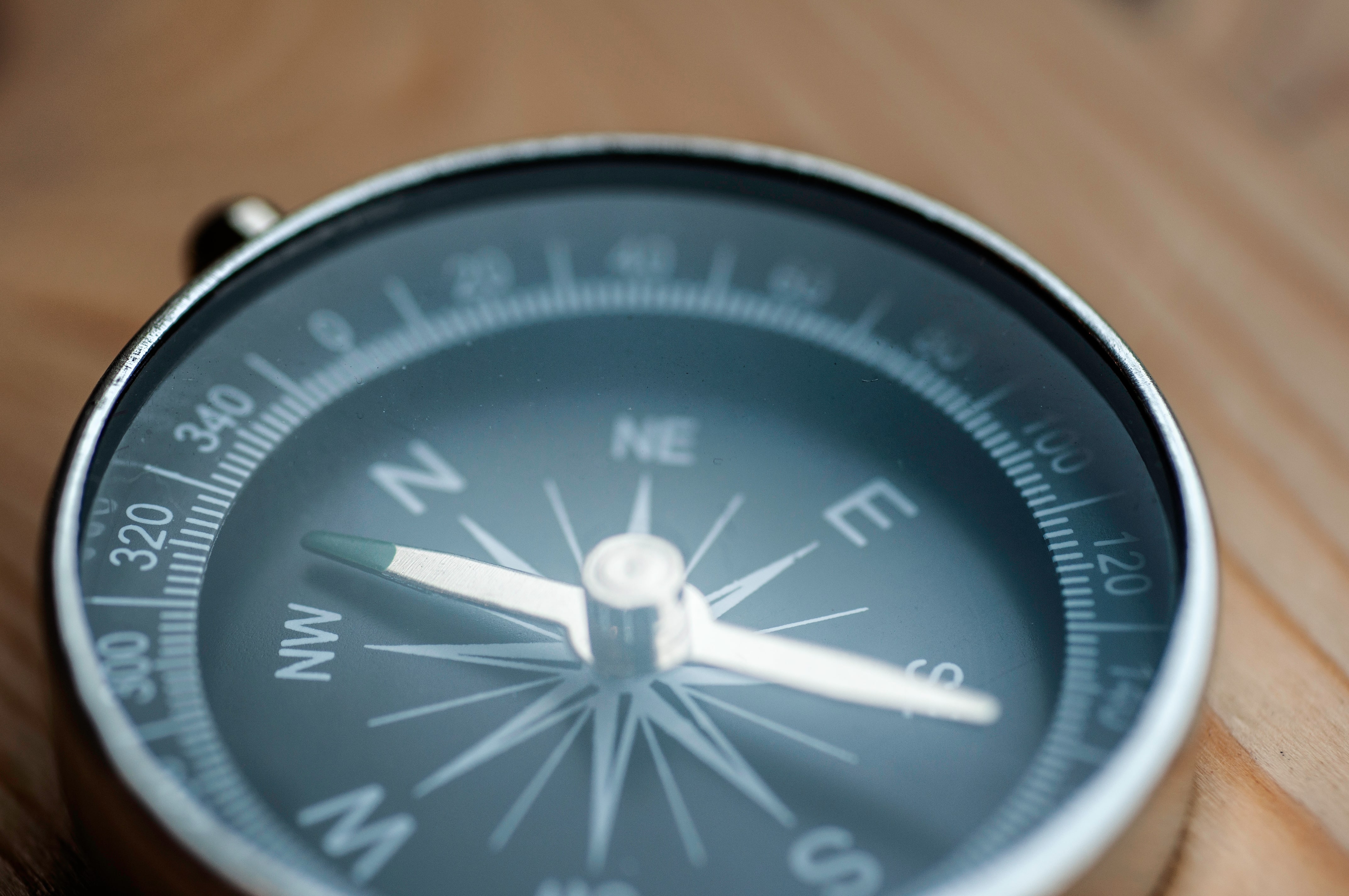 Teaching Lectures
From Idea to Action: How to Implement Business Model Innovation
In this lecture, you will learn about different strategy implementation processes and examine how you can assess thefeasibility of potential business model innovations.