Innovation Management: Idea Implementation and Organizing for Innovation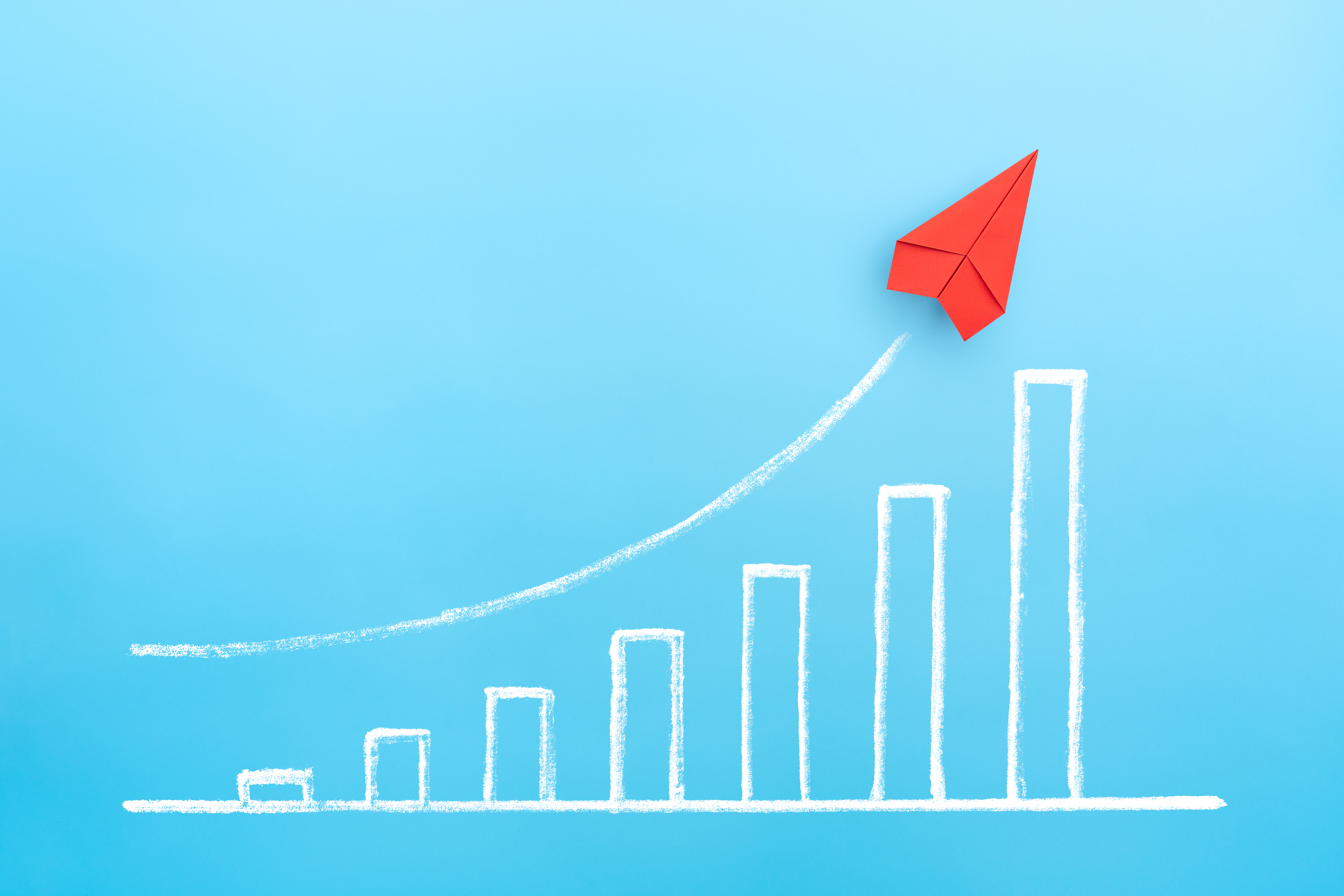 Radboud University Nijmegen
The third and final phase of the innovation process is the idea implementation phase. After a promising idea has been selected, a project team has to convert it into a new product, service, or process. Project management
Project Management
Managing Uncertainty
At the start of an innovation project, uncertainty is often high. It might not be fully clear yet what the new product will look like,
Different Models
Organizing for Innovation
Creative Leadership
Control Factors
Literature
Mainemelis, C., Kark, R., & Epitropaki, O. (2015). Creative leadership: A multi-context conceptualization. Academy of Management Annals, 9(1), 393–482. https://doi.org/10.5465/19416520.2015.1024502
Bahcall, S. (2019). The innovation equation. Harvard Business Review, March-April, 74–81. https://hbr.org/2019/03/the-innovation-equation
Innovation and Entrepreneurship in Context
This lecture is part of the course Innovation and Entrepreneurship in Context 2021-2022 at the Radboud University Nijmegen. The course is compulsory for students of the Master of Science (MSc) specialization in Innovation and Entrepreneurship.
The course has three lecturers: Caroline Essers, Yvonne van Rossenberg, and me. I gave four lectures on innovation management:
Idea Implementation and Organizing for Innovation
Related Posts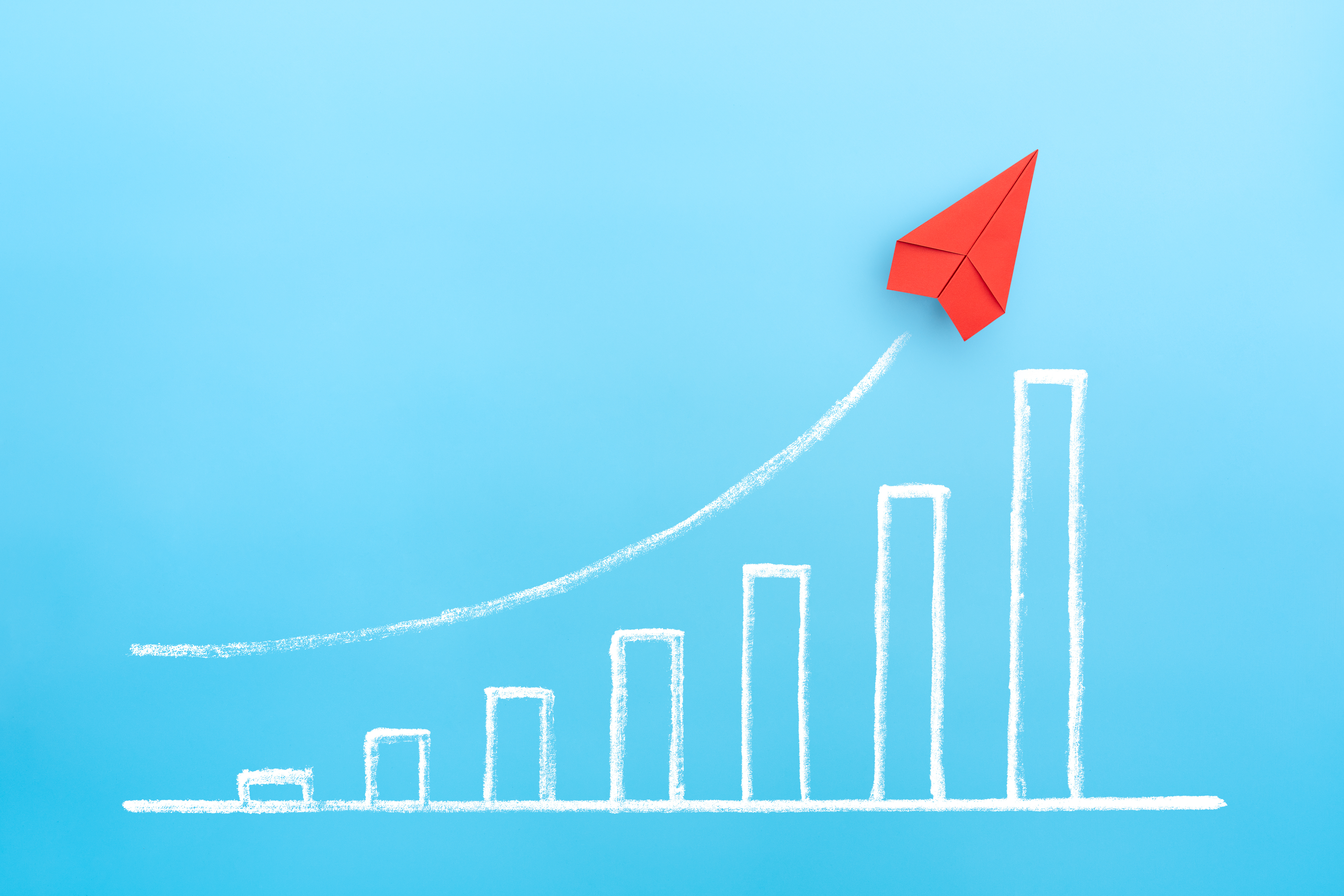 Idea Implementation and Organizing for Innovation
Stefan Breet
September 29, 2022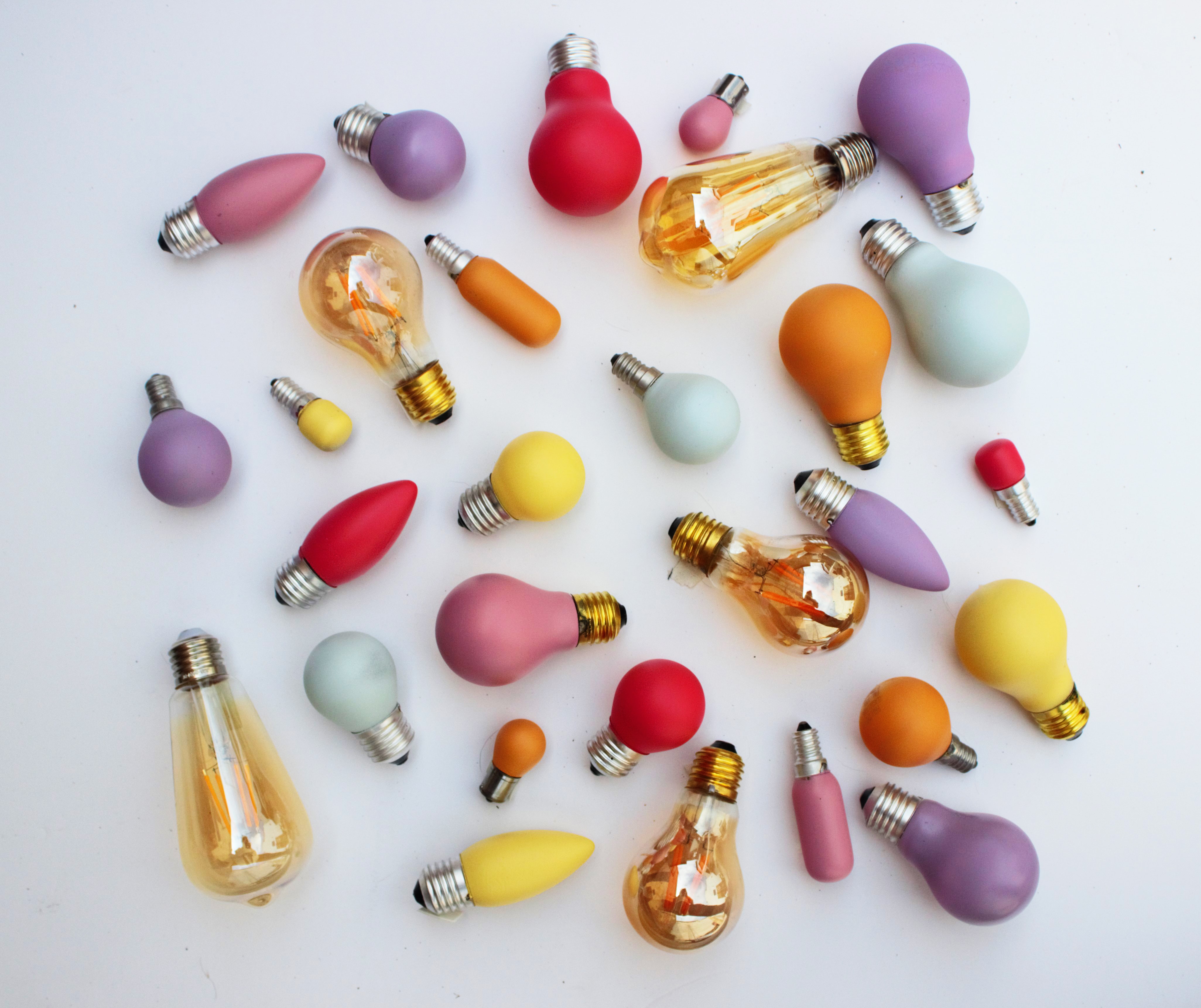 Innovation Management: Idea Selection and Portfolio Management
Stefan Breet
September 29, 2021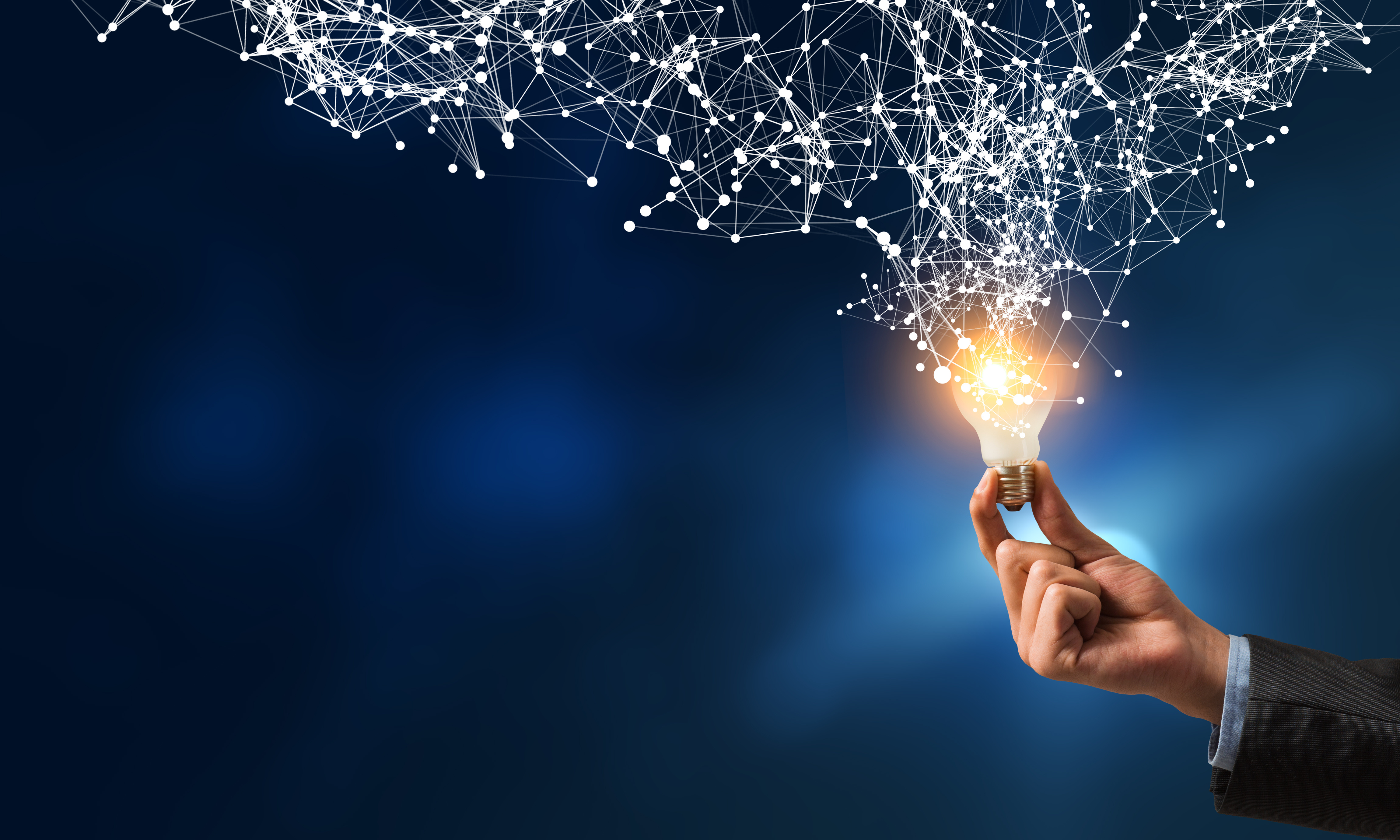 Innovation Management: Idea Development and Relational Analytics
Stefan Breet
September 27, 2021