Innovation in Context: Innovation Processes and Innovation Management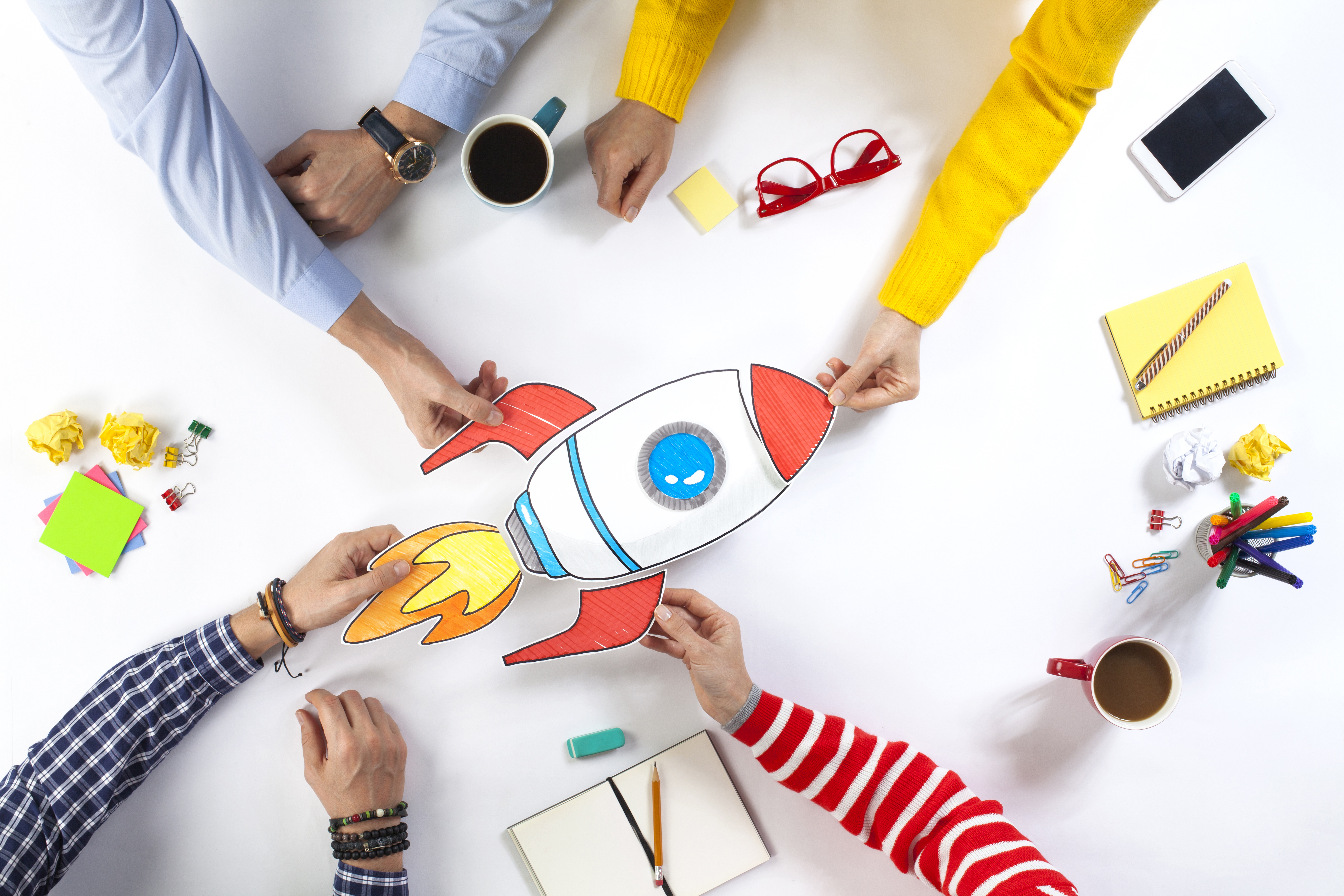 Radboud University Nijmegen
Nijmegen School of Management
Faced with changing environmental circumstances and new technological trends, the ability to quickly develop new or improved products and services can make the difference between organizational failure and success. Although it is often difficult for large organizations to retain an entrepreneurial flair, a deliberate approach to innovation management can nurture an environment in which employees are encouraged to generate and implement novel ideas.
In this lecture, we will identify the latest technological trends that companies have to pay attention to. We will discuss which companies are the most innovative and whether they are ready to realize their innovation aspirations.
We define innovation as the creation and development of new products, services, business modesl, or processes in firms or other organizations (Van den Ende, 2021). We use the article by Garud, Tuertscher and Van de Ven (2013) to describe the innovation process and discuss its key mechanisms.
Literature
Anderson, N., Potočnik, K., & Zhou, J. (2014). Innovation and creativity in organizations: A state-of-the-science review, prospective commentary, and guiding framework. Journal of Management, 40(5), 1297–1333. https://doi.org/10.1177/0149206314527128
Garud, R., Tuertscher, P., & Van de Ven, A. H. (2013). Perspectives on innovation processes. Academy of Management Annals, 7(1), 775–819. https://doi.org/10/gd7f85
Innovation and Entrepreneurship in Context
This lecture is part of the course Innovation and Entrepreneurship in Context 2021-2022 at the Radboud University Nijmegen. The course is compulsory for students of the Master of Science (MSc) specialization in Innovation and Entrepreneurship.
The course has three lecturers: Caroline Essers, Yvonne van Rossenberg, and me. I gave four lectures on innovation management:
Innovation Processes and Innovation Management
Related Posts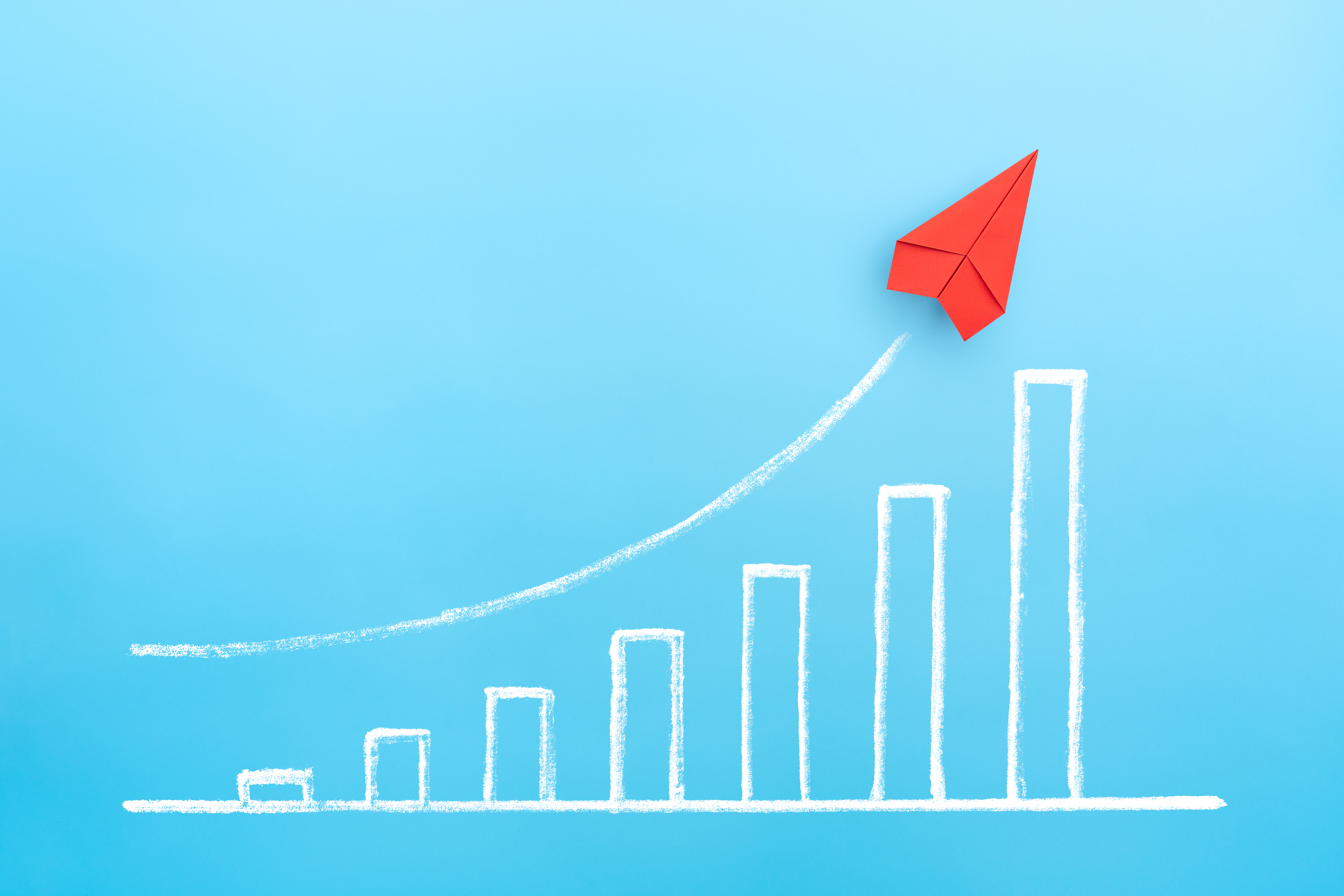 Innovation Management: Idea Implementation and Organizing for Innovation
Stefan Breet
September 30, 2021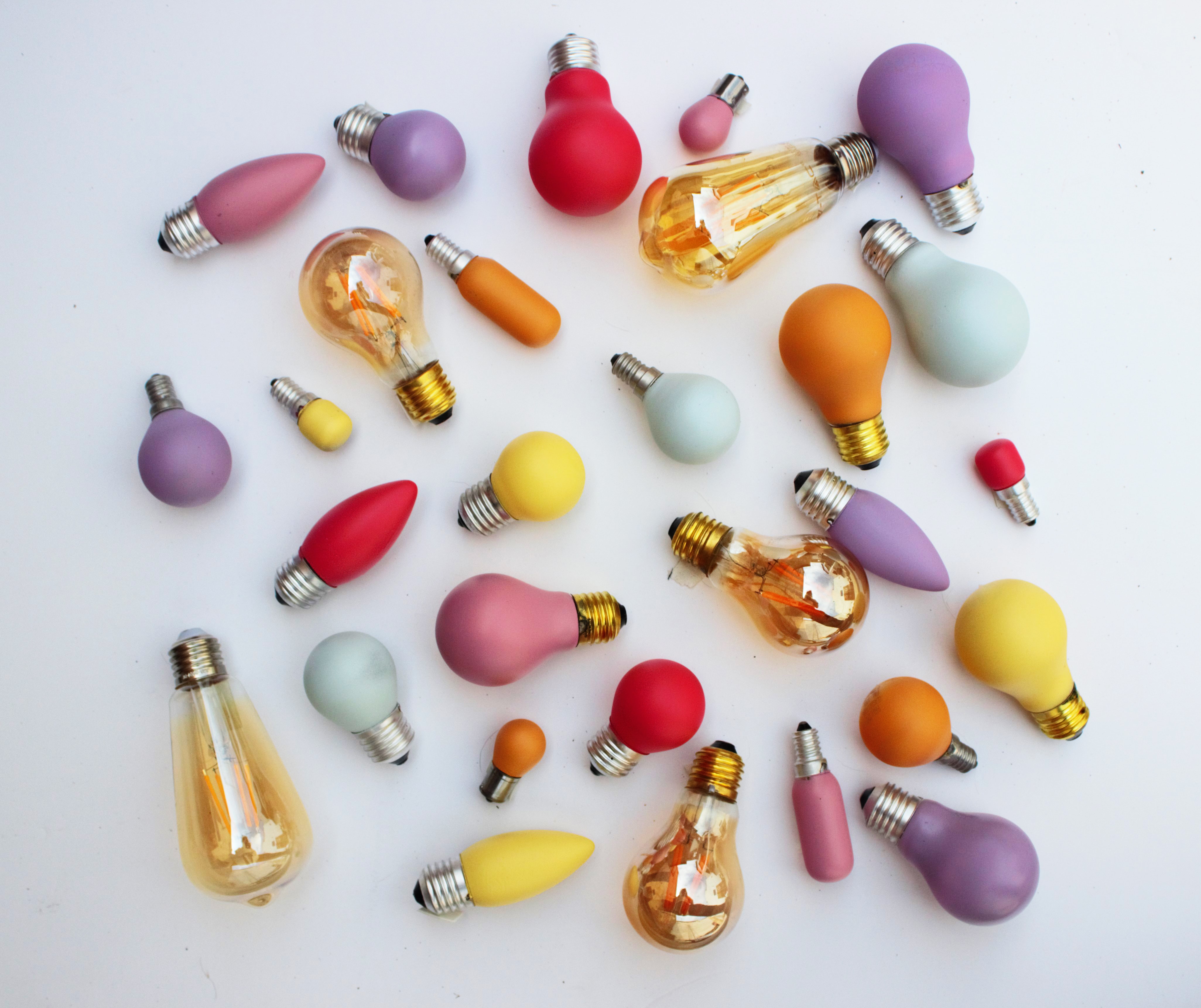 Innovation Management: Idea Selection and Portfolio Management
Stefan Breet
September 29, 2021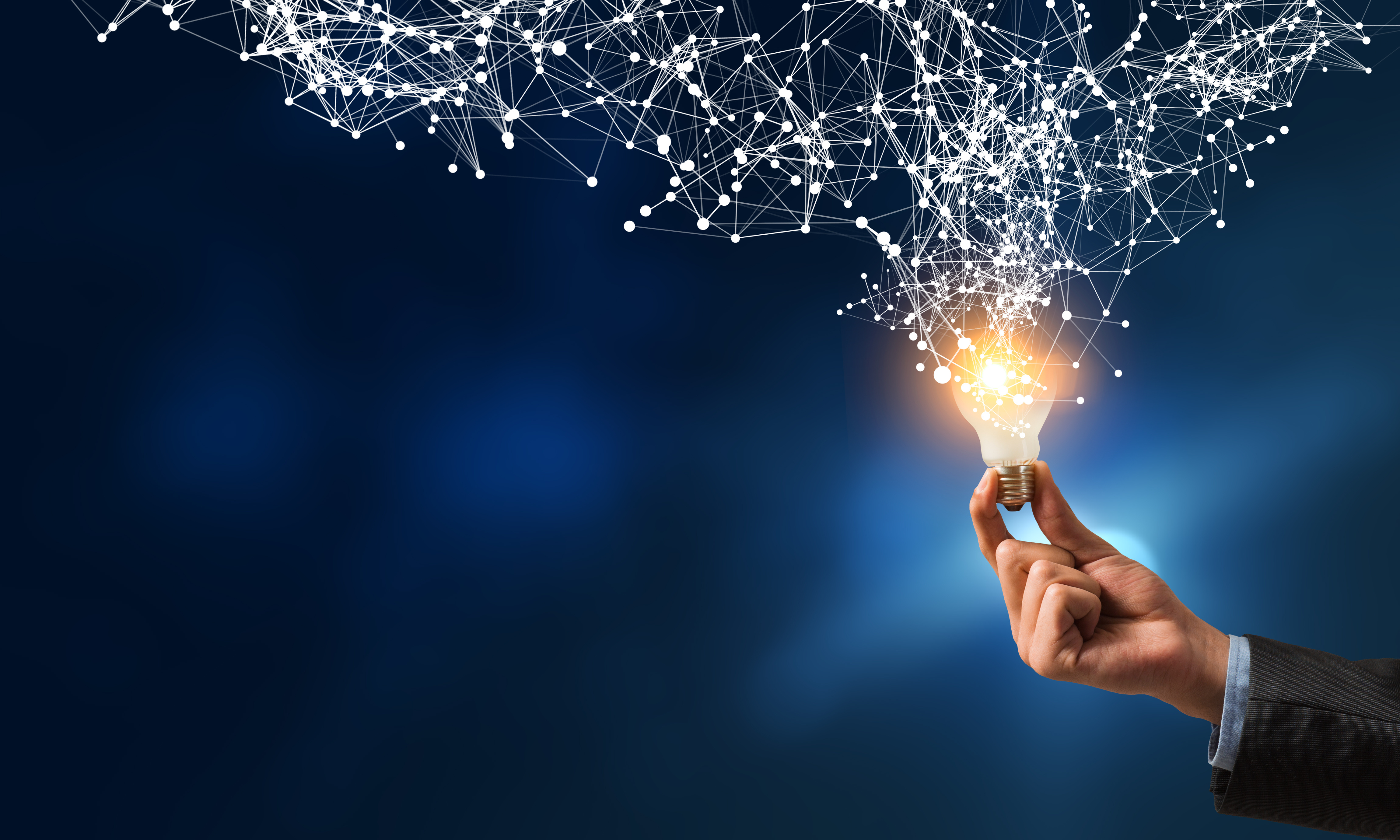 Innovation Management: Idea Development and Relational Analytics
Stefan Breet
September 27, 2021