Changes in networking behavior: Examining network perception and proactive work behavior when employees work from home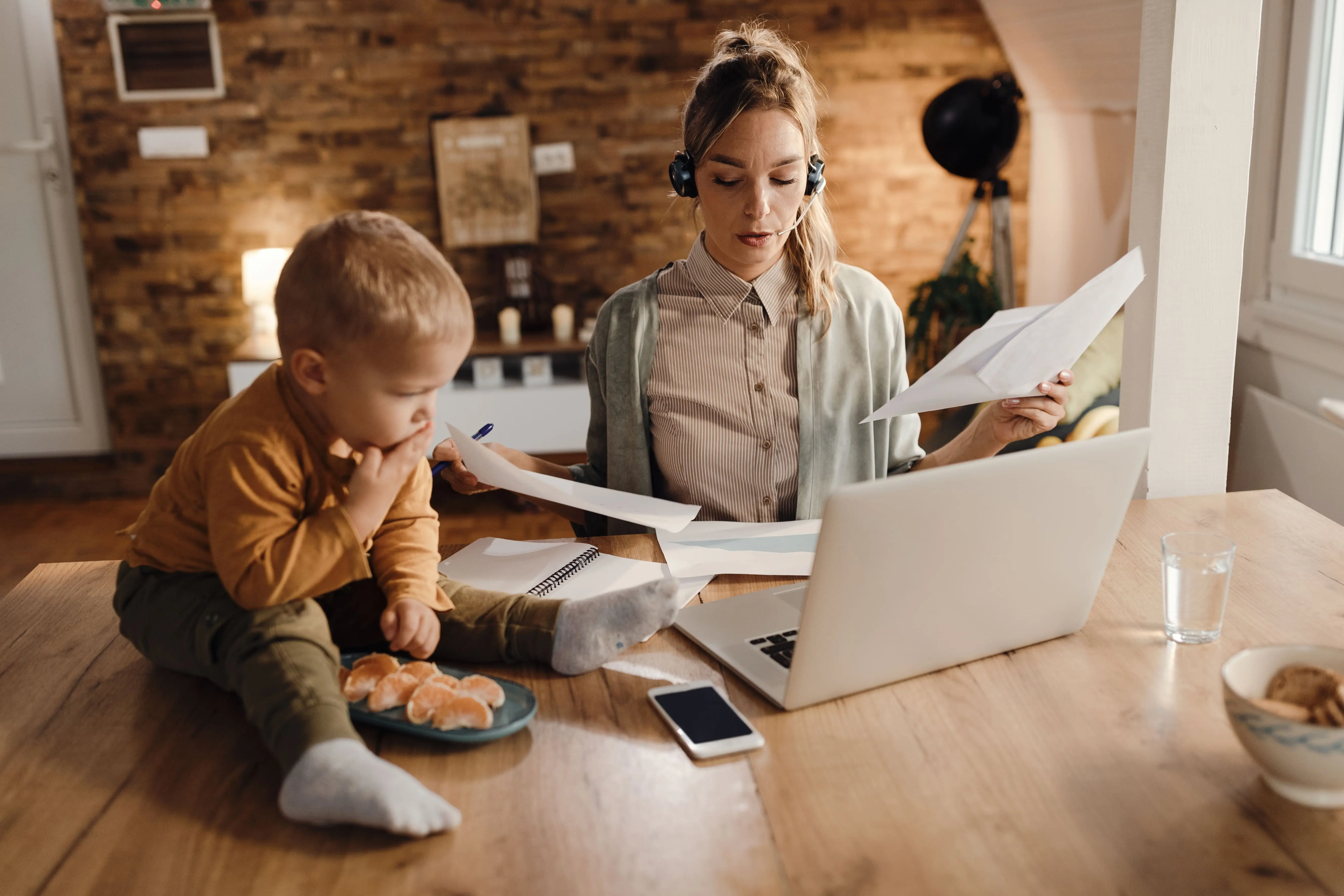 Academy of Management Annual Meeting 2023
This talk is part of the symposium "Relational Aspects of Working from Home: Embracing Opportunities and Navigating Challenges" organized by Michal Biron and Sumita Raghuram.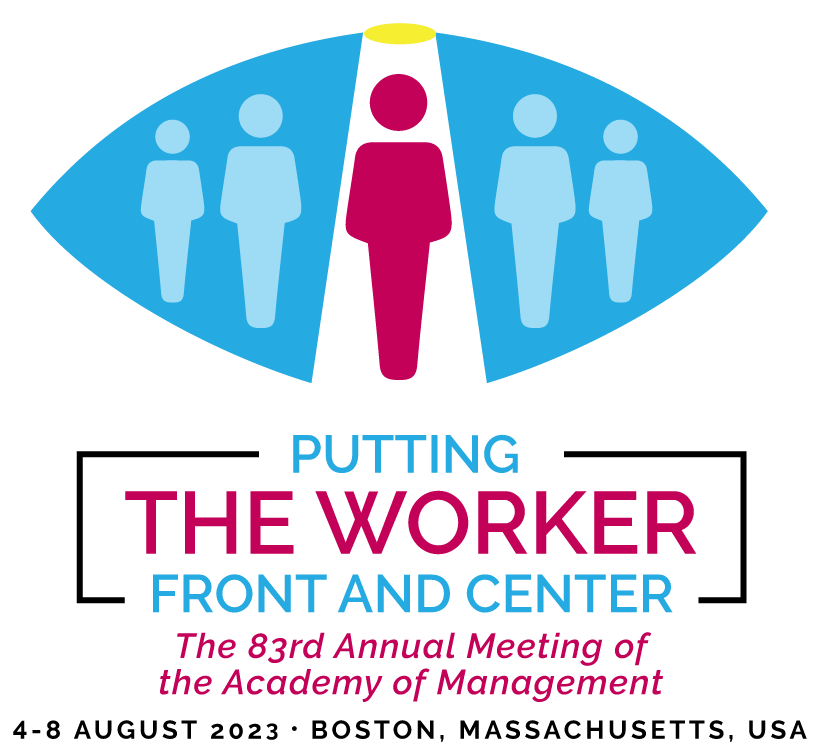 Symposium
Physical distances (e.g., office versus home), temporal difference (e.g., work time or non-work time), and distinctive role identities are greatly reduced while employees work from home. Work relationships in the context of work from home are thus likely to differ from relationships taking place in the traditional, office-based context. The key question that guides this symposium is: How do employees engage in work relationships while working from home to achieve desired goals? To begin answering this broad question, we focus on five relationship settings: relationships with coworkers in the context of networking, relationships with managers and within teams in the context of learning, relationships within teams in local and multinational contexts, relationships with customers in the context of cyber misbehavior, and relationships with the broader society in the context of cultural norms. Our goal is to spark a debate around the changing nature of boundaries, relationships, and consequences in remote work environments. This symposium brings together a collection of papers that examine how the challenges and opportunities related to working from home, which intensified during the COVID-19 pandemic, can have far-reaching implications for future theorizing and research.
Talks
Changes in Networking Behavior: Examining Network Perception and Proactive Work Behavior When Employees Work from Home (Presenter: Stefan Breet)
The fear of losing informal learning: A time versus a relationship argument (Presenter: Karin Sanders)
A doubled-edged sword perspective on team national diversity: The role of remote work) Presenter: Julia Backmann)
The relationship among job crafting, trust, and creativity in teleworking teams (Presenter: Daniel Westmattelmann)
Cyberbullying perpetration and victimization between parents and teachers in a remote (online) learning environment during COVID-19 (Presenter: Naama Bar-on Shmilovitch)
The impact of cultural tightness-looseness on organizational outcomes associated with workplace flexibility across 22 countries (Presenter: Hilla Peretz)
Abstract
People's workplace relationships affect a range of important organizational outcomes (Hollenbeck & Jamieson, 2015) and building and maintaining relationships with others is a vital part of one's job. However, government regulations to handle the COVID-19 pandemic forced employees in Western Europe to work from home, drastically reducing the opportunity to informally meet colleagues. Prior research suggests that people respond to uncertainty and threat by either "widening" or "winnowing" their social networks (Smith, Menon, & Thompson, 2012; Woehler et al., 2021). When employees winnow their social networks by reducing the number and frequency of social interactions, they also reduce their access to valuable opportunities (Burt, 1992). Thus, identifying why employees widen or winnow their workplace social networks in response to a working from home situation—such as the one caused by the COVID-19 pandemic—is a vital, yet understudied undertaking
To test our hypotheses, we collected rich longitudinal social network data at a professional service firm headquartered in the Netherlands between 2019 and 2021. The organization's employees were forced to work from home to the Dutch regulations to curb the spread of the COVID-19 virus, which enabled us to study the change in networking behavior that resulted from the working from home situation. Our analyses show that proactive work behavior has a positive effect on network widening and a negative effect on network deepening. This effect is moderated by network perception, such that these effects are stronger when employees do not perceive a negative effect of the working from home situation on their workplace social networks.  
Related Posts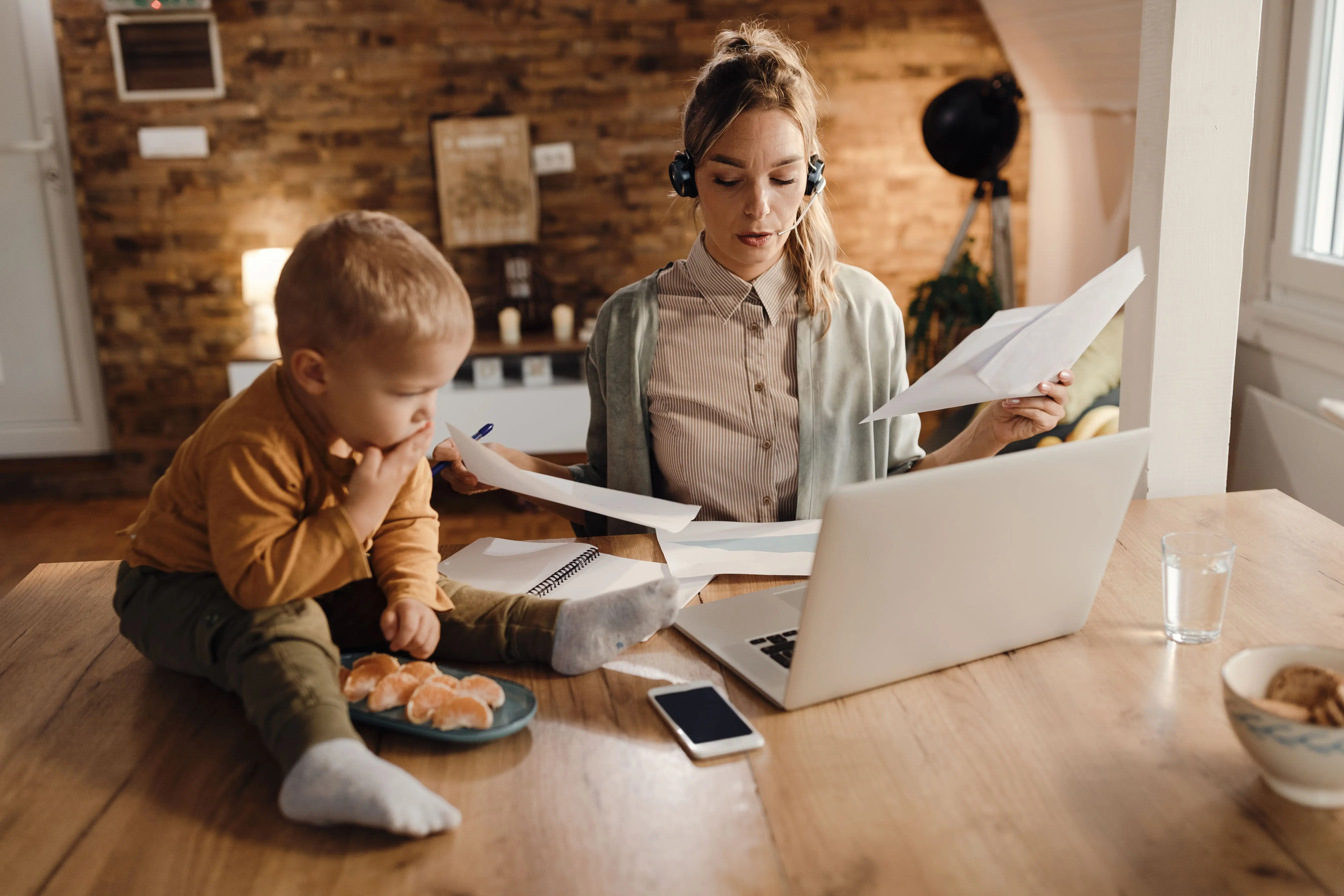 Changes in Networking Behavior when Employees Work from Home: The Role of Network Perception and Proactive Work Behavior
Stefan Breet
July 8, 2023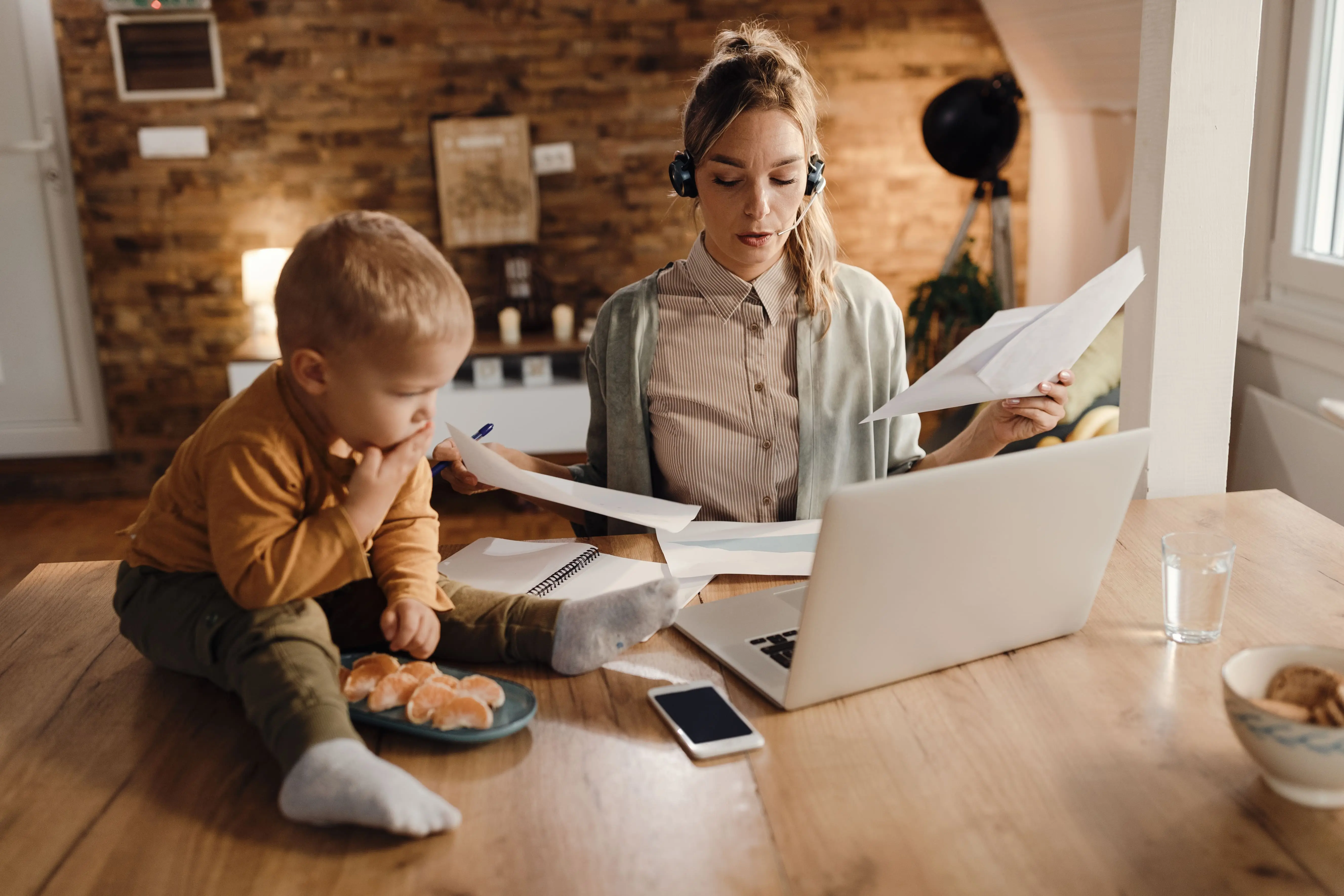 Changes in Networking Behavior when Employees Work from Home: The Role of Network Perception and Proactive Work Behavior
Stefan Breet
June 1, 2023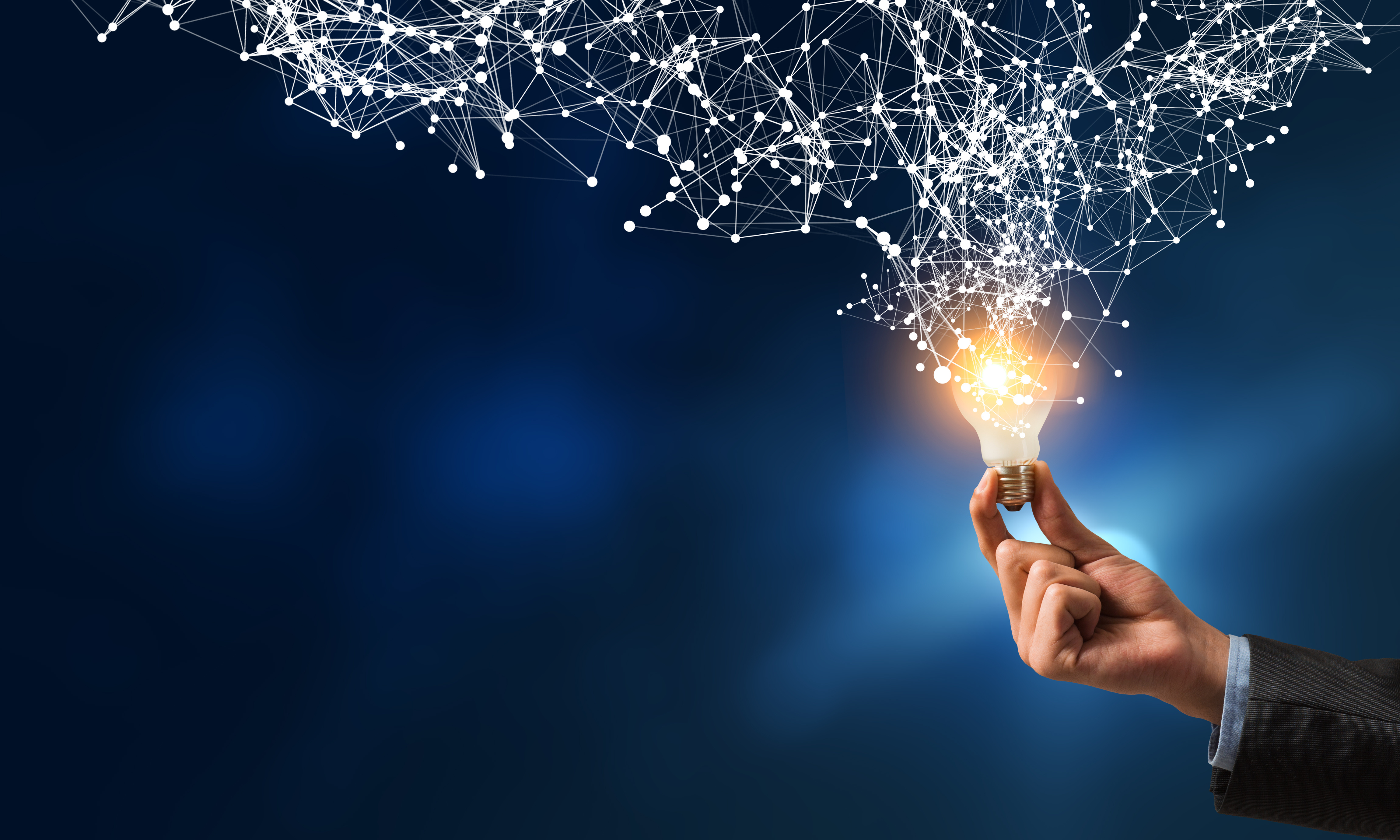 Innovation Management: Idea Development and Relational Analytics
Stefan Breet
September 26, 2022