Changes in Networking Behavior when Employees Work from Home: The Role of Network Perception and Proactive Work Behavior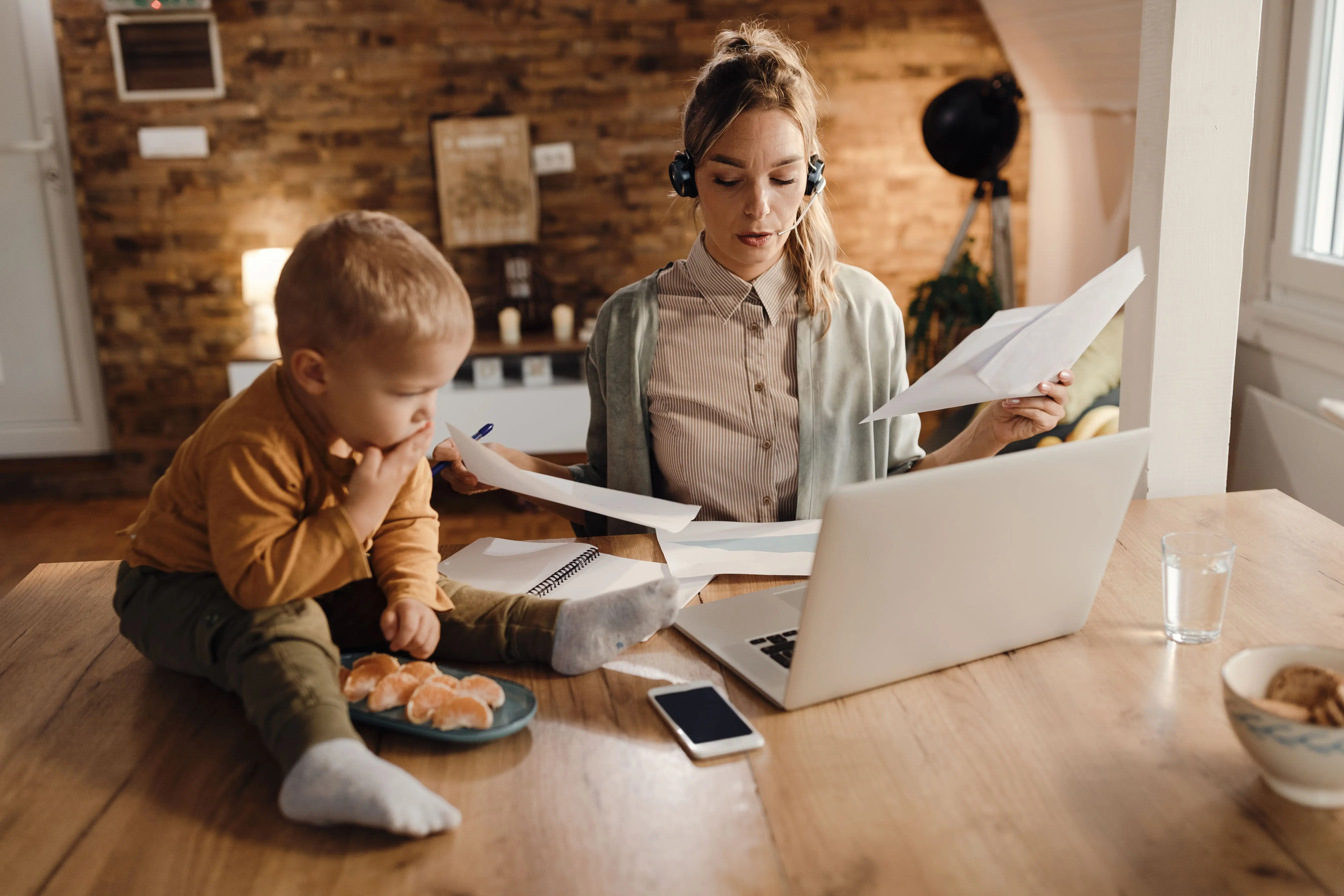 In this talk, I presented the first ideas I have about the effects of remote work on people's networking behavior. The talk was part of Sub-Theme 07 SWG Beyond Social Relations – Different Forms and Shapes of Networks of the EGOS Colloquium 2023 in Cagliari.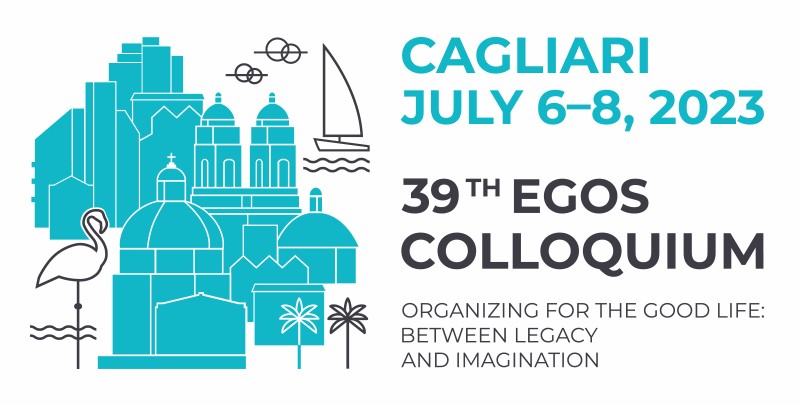 Abstract
People's workplace relationships affect a range of important organizational outcomes (Hollenbeck & Jamieson, 2015) and building and maintaining relationships with others is a vital part of one's job. However, government regulations to handle the COVID-19 pandemic forced employees in Western Europe to work from home, drastically reducing the opportunity to informally meet colleagues. Prior research suggests that people respond to uncertainty and threat by either "widening" or "winnowing" their social networks (Smith, Menon, & Thompson, 2012; Woehler et al., 2021). When employees winnow their social networks by reducing the number and frequency of social interactions, they also reduce their access to valuable opportunities (Burt, 1992). Thus, identifying why employees widen or winnow their workplace social networks in response to a working from home situation—such as the one caused by the COVID-19 pandemic—is a vital, yet understudied undertaking
To test our hypotheses, we collected rich longitudinal social network data at a professional service firm headquartered in the Netherlands between 2019 and 2021. The organization's employees were forced to work from home to the Dutch regulations to curb the spread of the COVID-19 virus, which enabled us to study the change in networking behavior that resulted from the working from home situation. Our analyses show that proactive work behavior has a positive effect on network widening and a negative effect on network deepening. This effect is moderated by network perception, such that these effects are stronger when employees do not perceive a negative effect of the working from home situation on their workplace social networks.  
Related Posts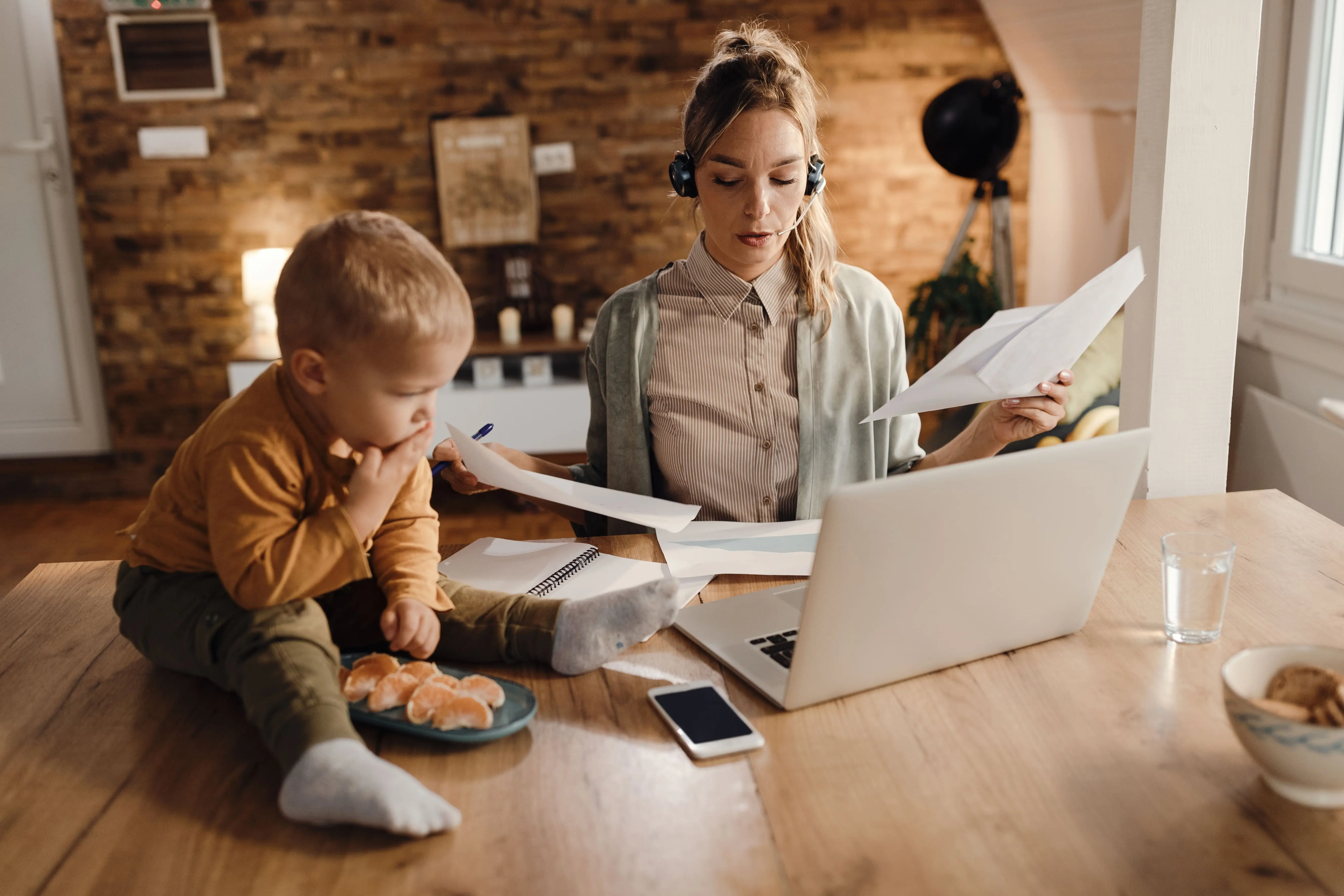 Research Talks
Changes in networking behavior: Examining network perception and proactive work behavior when employees work from home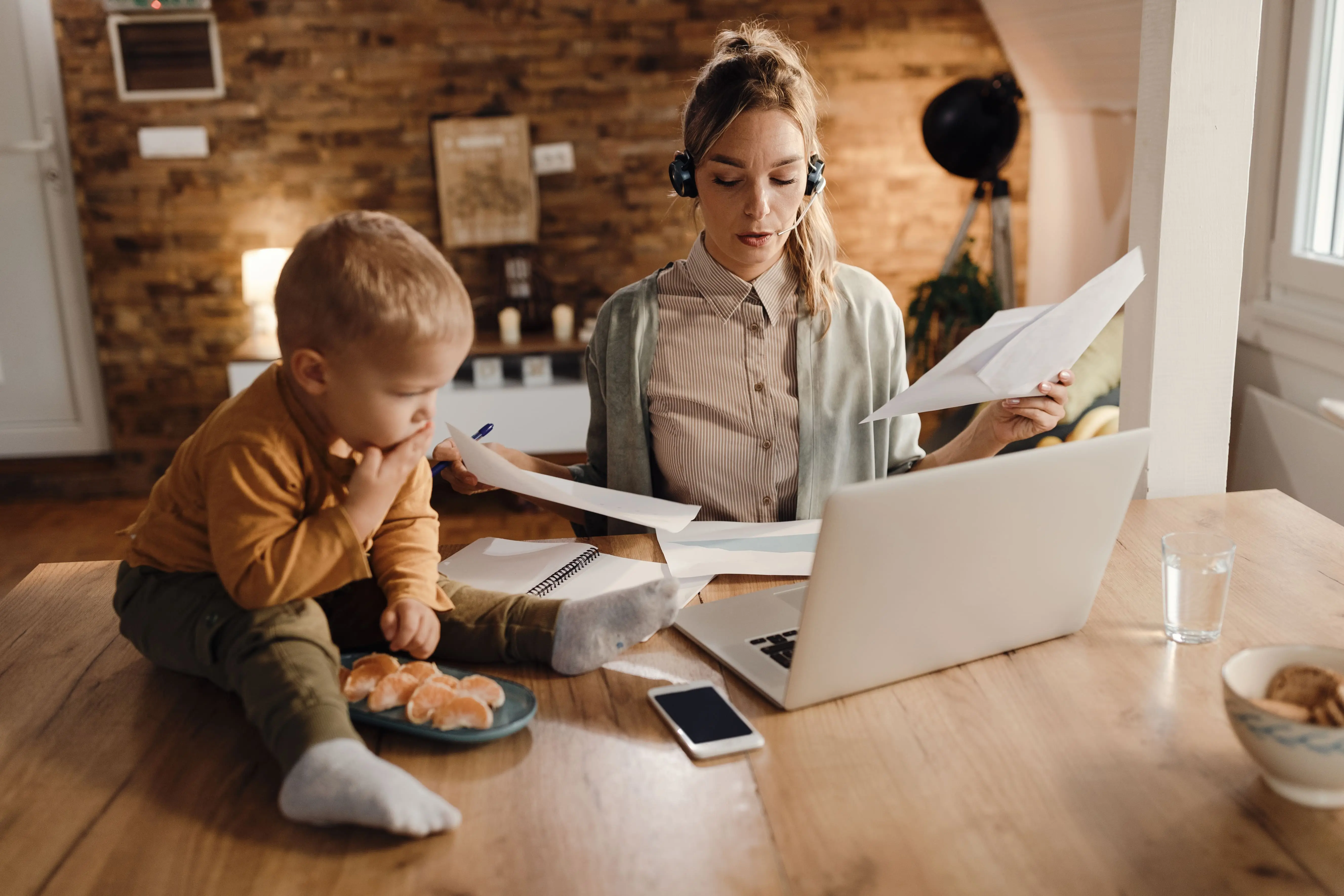 Research Talks
Changes in Networking Behavior when Employees Work from Home: The Role of Network Perception and Proactive Work Behavior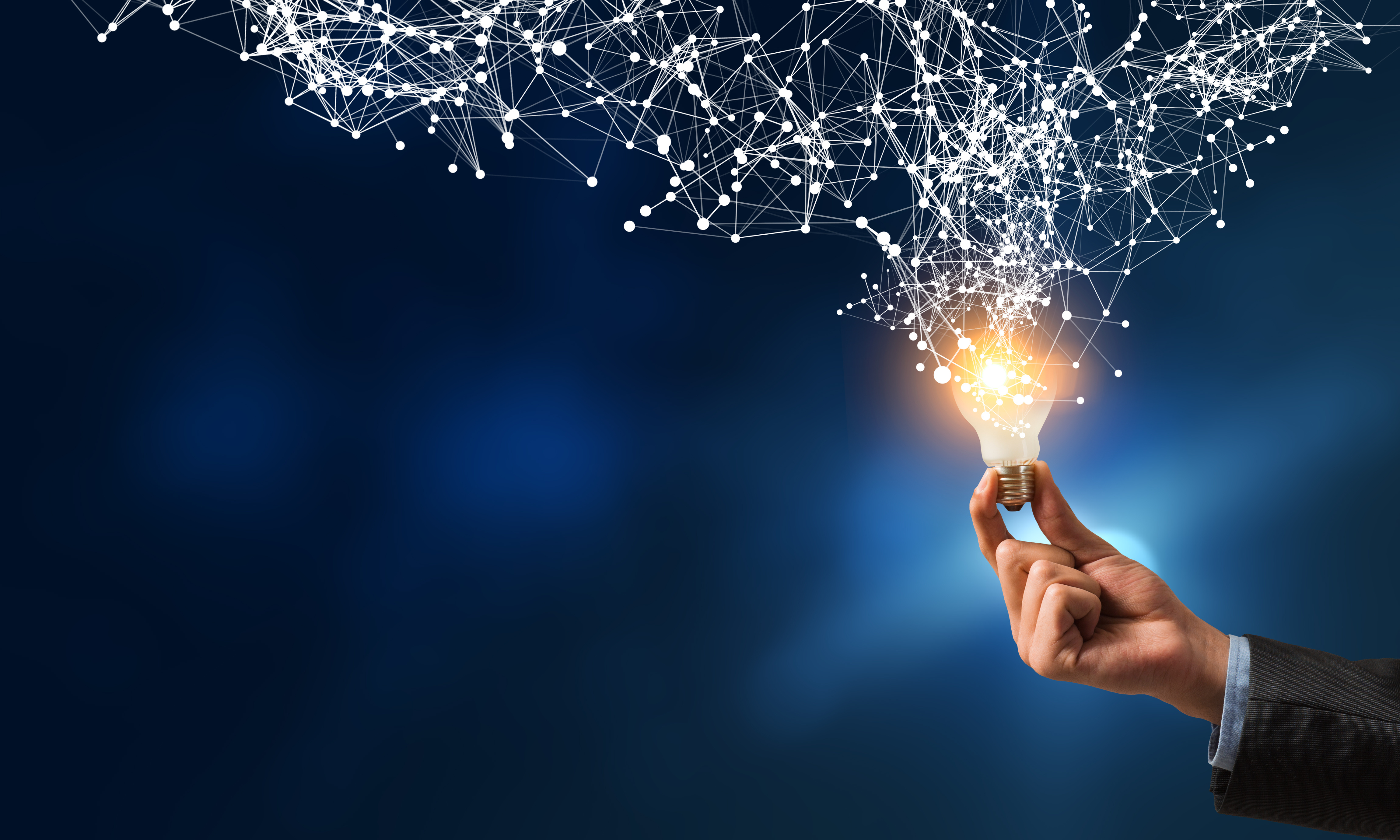 Teaching Lectures
Innovation Management: Idea Development and Relational Analytics
A lecture on innovation management, focusing on the generation of ideas, social networks, and social capital.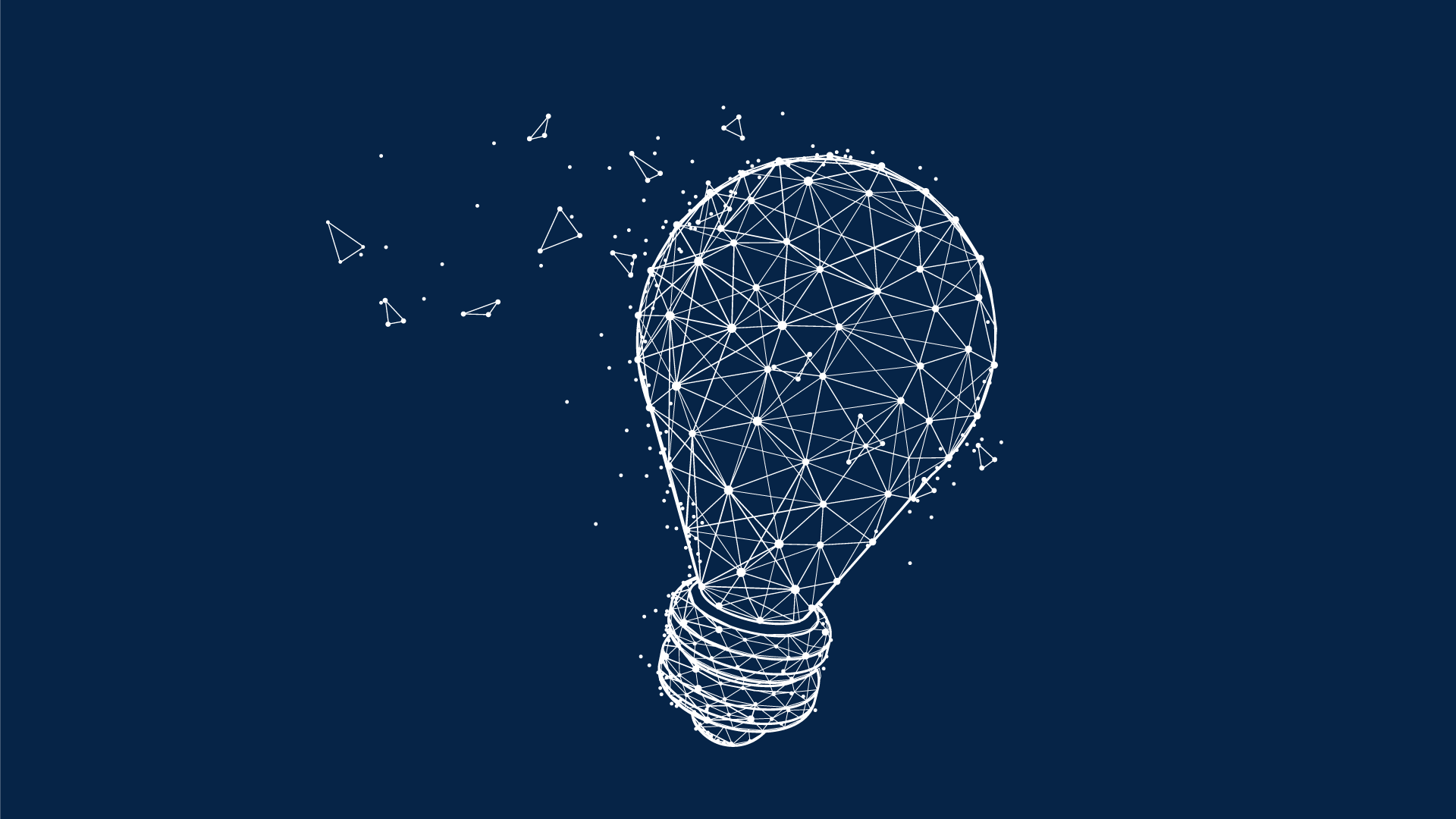 Research Publications
A Network Perspective on Corporate Entrepreneurship
This dissertation develops and tests a network perspective on corporate entrepreneurship.